9 Design is owned by Dustin NcCorchuk.  He moved to Central Oregon in 2011, and started The 9 Salon with his wife, Rachel.  Through this process of starting a local business from scratch in a new city, Dustin learned how to effectively dominate local Google search to ensure a constant flow of clients every month.
Dustin has been consulting local businesses since 2012 to improve their online reputation, and attract new customers. Contact 9 Design today for a free online evaluation for your business.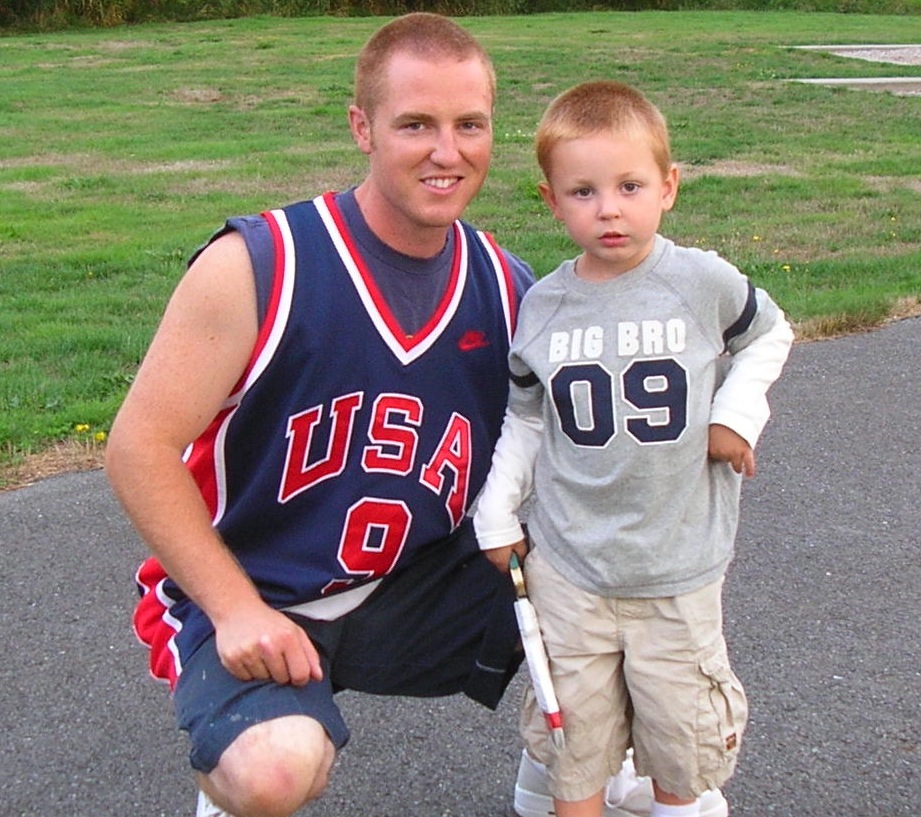 So, whats up with "9"?
It's just what Dustin would call his numerical identity. He has 9 letters in his last name. He was married on the 9th of July. He put 9 diamonds in Rachel's wedding ring. There are 9 notches in his. He hosted a big party on both 9/9/99, and 9/9/09. He and his wife got number 9 tattoos on 9/9/09. The list goes on, but you probably get it.